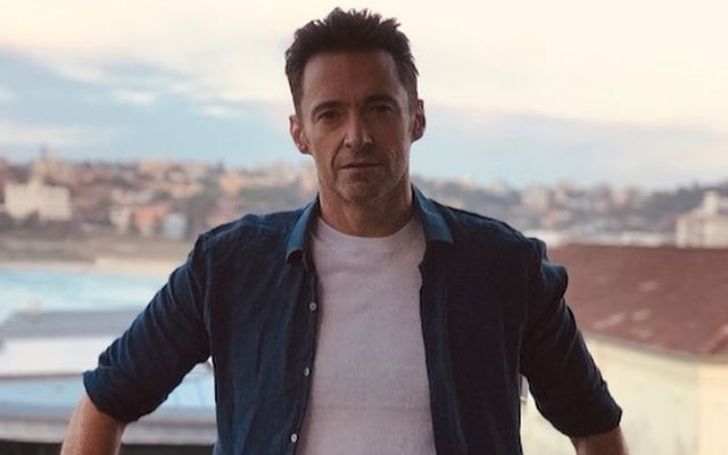 Facts of Hugh Jackman
| | |
| --- | --- |
| Birth Date | October 12,1968 |
| Full Name | Hugh Michael Jackman |
| Birth Name | Hugh Jackman |
| Occupation | Actor |
| Nationality | Australian |
| Birth City | Sydney |
| Birth Country | Australia |
| Father Name | Christopher John Jackman |
| Mother Name | Grace McNeil |
| Gender Identity | Male |
| Horoscope | Libra |
| Marital Status | Married |
| Spouse | Deborra-Lee Furness |
| No Of Children | 2 |
| Height | 188 cm |
| Weight | 85 kg |
| Networth | 180000000 |
| Sibilings | Ralph Jackman, Zoe Jackman, Sonya Jackman, Ian Jackman |
| Religion | Christianity |
| Awards | Emmy Awards, Golden Globe Awards, Grammy Awards, Tony Awards, Bambi Award, Empire Awards, MTV Movie Awards, People's Choice Awards, Saturn Award |
| Filmography | Erskineville Kings, X-Men, Kate & Leopold, Van Helsing, X-Men: The Last Stand, X-Men Origins: Wolverine, Real Steel, The Wolverine, Logan, The Greatest Showman, Correlli |
| Wiki Link | |
| Facebook Link | |
| Twitter Link | |
| Insta Link | |
Hugh Michael Jackman is an Australian actor who rose to fame with the portrayal of Wolverine in the 20th Century Fox's X-Men film series. He portrayed that character from 2000 till 2017. And because of this, he even earned himself the Guinness World Record for the longest career as a live-action Marvel character. However, Tobey Maguire surpassed his record in 2021.
With hard work and determination, Jackman has already managed to cement a legacy of his own. It is fair to say that he is one of the most versatile actors out there. And the fact that he has received various awards including two Tony Awards, a Grammy Award, an Emmy Award, and a Golden Globe Award clearly speaks for itself.
Hugh Jackman's Early Life and Family Life
Hugh Jackman was born on 12th October 1968 in Sydney, New South Wales. If you are wondering about Hugh Jackman's Age, then know that he is 54 years old as of 2022. As a result of being born to UK-born parents, he also holds British citizenship along with his Australian citizenship.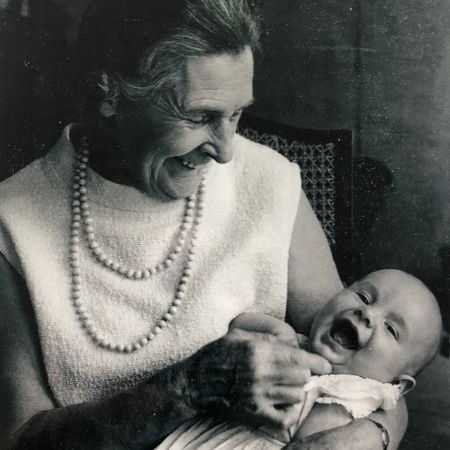 The Australian actor was born and raised by his parents, Grace McNeil and Christopher John Jackman. However, his parents divorced when he was eight. He then stayed in Australia with his father and two brothers, while his mother returned to England with his two sisters.
As a child, Jackman enjoyed being outdoors and spent a lot of time at the beach, on camping vacations, and on school holidays all throughout Australia.
Hugh Jackman's Academic Background
Jackman attended Pymble Public School for elementary school. And Knox Grammar School on Sydney's Upper North Shore for secondary school. However, he took a gap year in 1987 and worked as a Physical Education teacher at Uppingham School in England.
On his return, Jackman studied at the University of Technology in Sydney, earning a BA in Communications in 1991. Following his BA, he attended the Actors' Centre in Sydney for a one-year course called "The Journey".
And later, Jackman attended the Western Australian Academy of Performing Arts of Edith Cowan University in Perth from which he graduated in 1994.
Hugh Jackman's Professional Life
Hugh Jackman needs no introduction. If you are into live-action comic book films then you should be quite familiar with the name Hugh Jackman. But he has a huge career apart from a comic book character as well.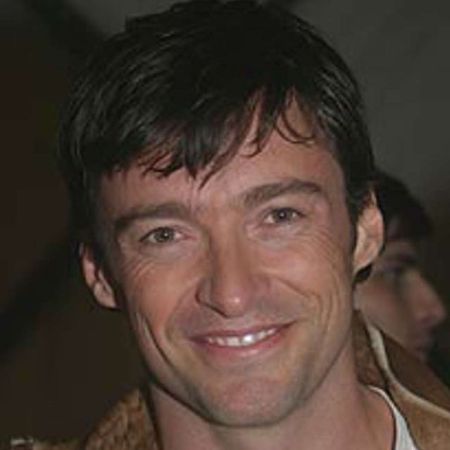 As per his IMDB page, the Wolverine actor has over 60 projects under his name as an actor. This clearly shows his consistency in the entertainment industry. And no doubt, he will continue working hard in the future as well.
How did Hugh Jackman Start his Acting Career?
Jackman started getting interested in acting from a very young age. During his time at Knox Grammar School, he even starred in its production of "My Fair Lady" in 1985. Not only that, he even appeared as the lead in Václav Havel's "The Memorandum".
Jackman finally received a phone call on the night of his last Academy graduation performance, offering him a role on "Correlli". And since then things started to get on the right path. "Erskineville Kings" and "Paperback Hero" are two of his early film works.
The Rise of Hugh Jackman's Career
Jackman rose to prominence outside of Australia in 1998, when he starred as Curly in the Royal National Theatre's famous stage version of Oklahoma! , located in London's West End. Not only that, he even starred in the 1999 film version of the same stage musical.
Even though it was a slow start, the Wolverine actor was able to make a good name for himself. And in 2000, he finally got the breakthrough that he needed. He got cast in the role of Wolverine in Bryan Singer's "X-Men".
Since then things have only gone upward in Jackman's career. Not only that, this role even earned him a Saturn Award for Best Actor. Eventually, he went on to reprise his role in 2017. But as of recently, it's confirmed that we will be seeing Hugh Jackman in the role of Wolverine again.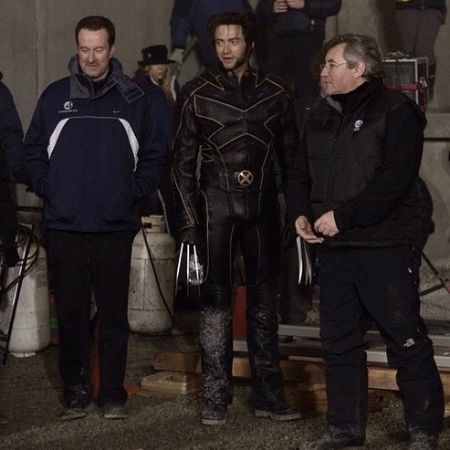 More about Hugh Jackman's Career
Apart from portraying comic book characters, the Wolverine actor has appeared in other several projects as well. One after another, he appeared in various movies which did pretty well at the box office.
Jackman has headlined movies in various genres, such as the romantic comedy "Kate & Leopold", the action-horror "Van Helsing", the drama "The Prestige", the period romance "Australia", the epic musical "Les Misérables", the thriller "Prisoners", the musical "The Greatest Showman", the political drama "The Front Runner", and the crime drama "Bad Education".
Hugh Jackman's Broadway Career
No doubt, the Australian actor had a steady career by then. But he co-starred alongside Daniel Craig on Broadway at the Schoenfeld Theatre "A Steady Rain" from September 10 to December 6, 2009.
Not only that, Jackman had a one-man show as well at the Curran Theatre in San Francisco from 3–15th May 2011. He didn't stop returning to Broadway as he made his return on 25th October 2011 till 1st January 2012.
Hugh Jackman's Upcoming Projects
With more than 25 years in the entertainment industry, Jackman doesn't look like hanging his boots yet. As per reports, there are 4 or 5 upcoming projects under his name.
Among them, "Deadpool 3" should be the most awaited one as it will introduce Wolverine in Marvel Cinematic Universe. In the video posted by Ryan Reynolds' himself, the news regarding Wolverine got shared. And things have not been the same since then.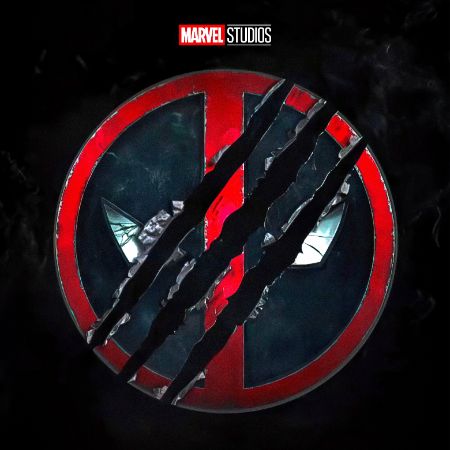 Hugh Jackman's Movies
Erskineville Kings
X-Men
Kate & Leopold
Van Helsing
X-Men: The Last Stand
X-Men Origins: Wolverine
X-Men: First Class
Real Steel
The Wolverine
X-Men: Days of Future Past
X-Men: Apocalypse
Logan
The Greatest Showman
Bad Education
The Son
Hugh Jackman's Tv Shows
Correlli
The Man from Snowy River
Hugh Jackman's Net Worth
Hugh Jackman has a net worth of $180 Million. The vast majority of his net worth comes from his career as an actor. But that is not the only source of income. He has deal with several brands. Not only that, he even gets sponsorships which allows him to earn quite a good amount of money.
The Australian actor has a production company of his own. This helps him to add a good amount of money to his fortune. Looking at his financial stats, it is fair to say that he is one of the richest actors in today's generation.
Hugh Jackman's Car Collection
Jackman is quite an automobile enthusiast. And over the years, he has managed to collect some beautiful cars. After all, he does deserve everything he owns as of today.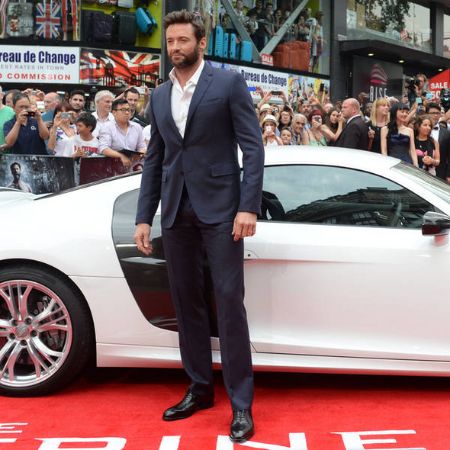 The following list shows some cars from Jackman's collection:
Audi R8
R8 Spyder
Audi Q7
Range Rover Vogue
VW Bus T1
Hugh Jackman's Wife
Hollywood relationships are infamous for being short-lived, but Australian stars Hugh Jackman and Deborra-Lee Furness have defied clichés with their 26-year marriage.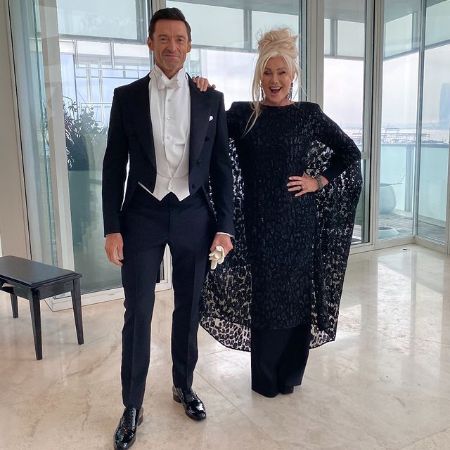 While Jackman has developed worldwide recognition for himself as a diverse and award-winning actor, Furness is not far behind him and has her own accomplishments, both in show business and in life.
Although Furness had second thoughts about dating someone younger than 30, Jackman eventually won her over. And apparently, Jackman proposed barely four months into the relationship.
Hugh Jackman's Children
Jackman became a parent for the first time when he and Furness adopted their first son, Oscar, shortly after his birth in 2000. The couple, who married in 1996, expanded their family further in 2005 with the adoption of their youngest daughter, Ava.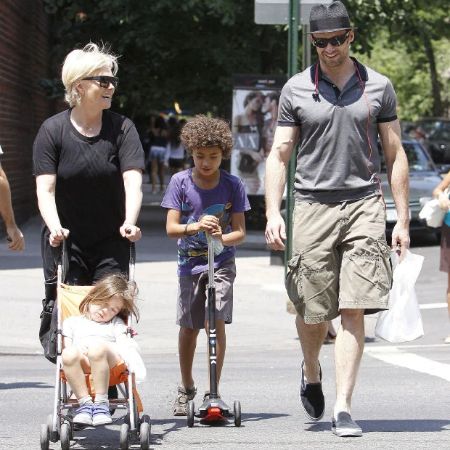 During an interview, the Australian actor revealed that the decision to adopt came after Furness suffered two miscarriages. And as of today, it is fair to say that Hugh Jackman's world revolves around his two kids.
Hugh Jackman's Instagram and Twitter
It is normal for celebrities to have social media accounts. And this seems to be the case with Jackman as well. He has already stepped into the world of social media.
Talking about Instagram, Jackman has 30.6 Million followers whereas he has made 2,730 posts until now. This clearly shows how active he is when it comes to Instagram. On Twitter, he has 15 Million followers.
Hugh Jackman's Involvement in Charity
When it comes to charity work, Hugh Jackman is someone who doesn't shy away. Over the years, he has participated in several charity works to help the ones in need.
As part of his ongoing commitment, the Wolverine actor even contributes 100% of his profits to the Laughing Man Foundation. He created this foundation to support educational programs, community development, and social entrepreneurs around the world.
Frequently Asked Questions about Hugh Jackman
People often get curious about a celebrities life and tend to ask several questions. The following list shows a few of such questions:
Did Hugh Jackman appear in WWE?
Throughout the years, WWE has had a number of famous visitors. While others only featured in one episode, Hugh Jackman has appeared in two. He clashed with several superstars both times.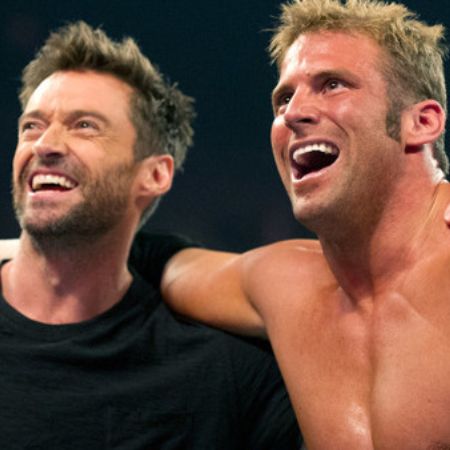 Jackman initially appeared on the show on September 19, 2011, to promote his film, Real Steel.
Will Hugh Jackman play Wolverine again?
After swearing for years that he would never play Wolverine again after 2017's Logan, Hugh Jackman dropped a huge announcement that he will reprise the role for "Deadpool 3".
Yes, Hugh Jackman will portray Wolverine once again in the upcoming Deadpool film. Not only that, this film will introduce Deadpool and Wolverine in the Marvel Cinematic Universe.
What is Hugh Jackman's Religion?
Jackman got raised a Christian and attended several revivals as a youngster. In a 2015 interview, he even identified himself as Christian but stated that his faith varies from that of his father.
Are Ryan Reynolds and Hugh Jackman Friends?
Hugh Jackman and Ryan Reynolds have been in a phony feud since 2009, although they're genuinely buddies. Reynolds and Jackman declared a ceasefire in 2019, but it's evident that their "feud" is still alive and well.
Hugh Jackman's Height and Weight
Hugh Jackman is definitely one of the well-built stars in the entertainment industry. If you go through his pictures then it is quite visible that he has maintained a good physique over the years.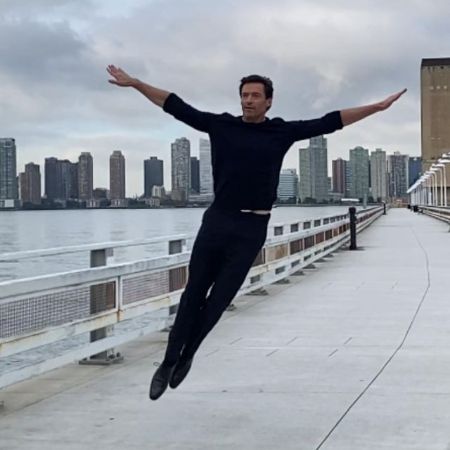 But if you are wondering about Jackman's Height and Weight? Then know that the Wolverine actor stands tall at a height of 6 feet 2 inches (188 cm) whereas he weighs around 85 kg (187 lbs).
Updated On Fri Oct 21 2022 Published OnFri Oct 21 2022 By James Smith