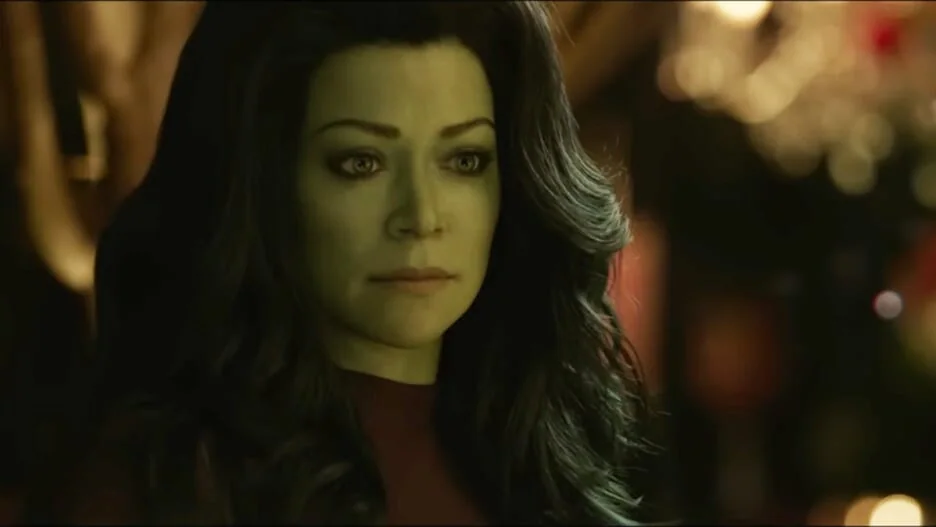 She-Hulk, aka Jennifer Walters, is the cousin sister of Bruce Banner, the Hulk. Talking about her profession, she is a lawyer.
When Jennifer got her powers, she wasn't as strong as The Hulk in the beginning. But despite that, she was able to maintain her intelligence and memories, unlike Bruce. And she learned to control her transformations and all her capacities as She-Hulk.
She-Hulk in Comics
From a very young age, Jennifer always wanted to be a dancer. But her father didn't allow her to pursue a career in dancing. This made a crack in their relationship.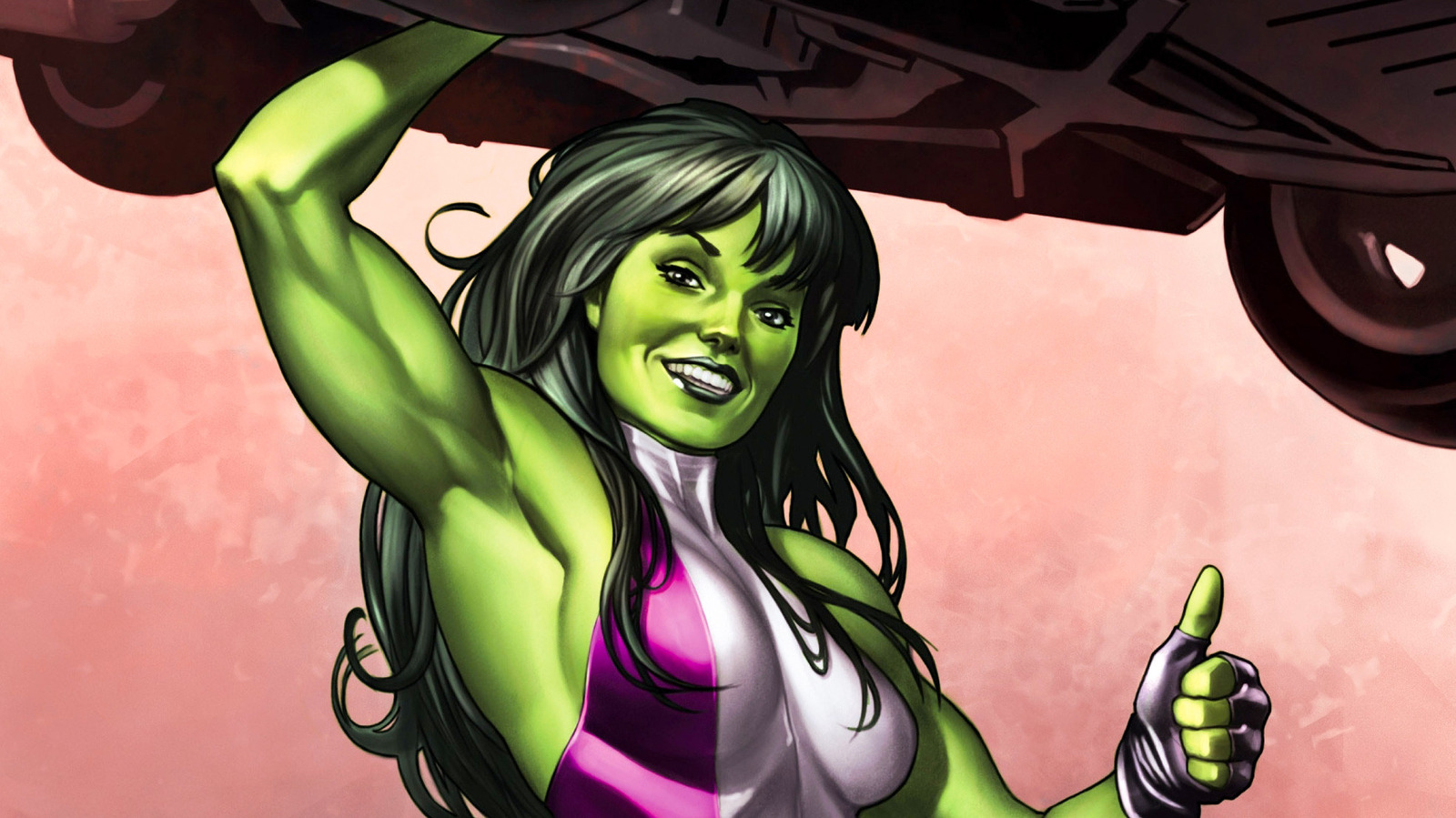 When Jennifer's mother died in a car accident, her relationship with her father even got worse. And then, she focused all her attention on academics.
With hard work and determination, Jennifer was able to attend Harvard University. Later, she even went on to attend UCLA from where she got her law degree.
How did Jennifer Walters become the She-Hulk in Comics?
Bruce visits Jennifer when she was working as a Lawyer in Los Angeles. The cousins had a brief talk about their life. Banner even reveals his true identity to Walters.
While returning home, she got shot by the person who killed her mother. The incident leaves her heavily wounded.
But Bruce somehow finds out about the tragedy. He takes Jennifer with him and starts treating her. Soon, he realized that she might not survive as his cousin loses a lot of blood. To save her, he used his own blood, as there were no other options.
After the transfusion of blood, Jennifer survives. But later, she transforms into the same size as the Hulk. And later on, people started calling her "She-Hulk".
Did She-Hulk join the Avengers in Comics?
Yes, She-Hulk joined the Avengers in Comics when Janet Van Dyne asked her to join the team. While working with the Avengers, she even builds a strong bond with Janet.
However, Jennifer stopped being a lawyer when she got involved with the Avengers. As part of the team, she was featured in the initial phase of the Secret Wars.
Is She-Hulk a member of the Fantastic Four?
After the conflict on Battleworld, She-Hulk joined the Fantastic Four on a temporary basis. During her involvement with the Fantastic Four, she even had an opportunity to visit Microverse.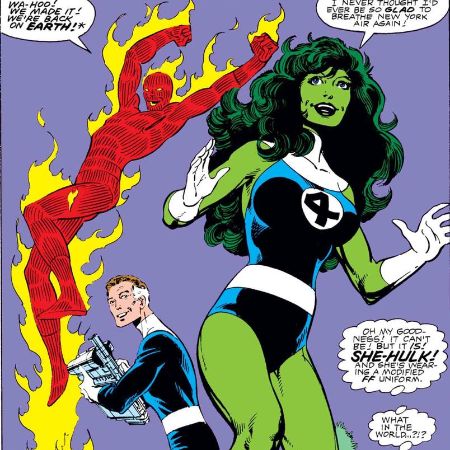 However, She-Hulk left the Fantastic Four upon the arrival of the Thing. And, she again went on to join the Avengers.
Battle against Thanos
During the battle against Thanos, She-Hulk showed her bravery by taking a missile to the chest. At the end of the battle, she was heavily injured.
When She-Hulk recovered, she was not able to control her transformation. But she did get a hold of herself and managed to overcome this issue.
Feud against Tony Stark
When She-Hulk realized that the Hulk was going to be exiled permanently. She goes on to confront Tony Stark. This caused a fight between them. She-Hulk had an upper hand during the fight and nearly defeated him. But, Tony Stark used S.P.I.N tech which took her powers away.
What is Fearsome Four?
Howard the Duck created a team to go against the Man-Thing. The team included Frankenstein's Monster and Nighthawk. Later, She-Hulk joined them as well. A group called Fearsome Four including all the mentioned characters was formed.
After a fierce battle, four of them were able to calm the Man-Thing. After confronting their own fears, they were able to save the world. But in the end, all of them went their separate ways.
She-Hulk in Marvel Cinematic Universe
In MCU, She-Hulk is a member of the superhuman law division and also works as an attorney.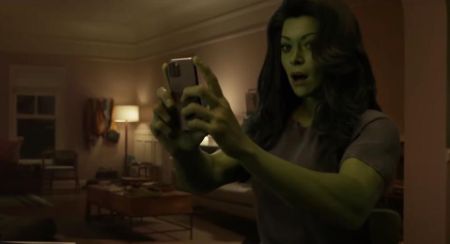 Just like in comics, she gains her powers from her cousin, Bruce Banner. It seems she got a physical transformation into She-Hulk after receiving a blood transfusion.
Appearance in MCU
She-Hulk is making her debut in Marvel Cinematic Universe. It is just a matter of time before seeing her on screen. The series will be released on 17th August 2022.
She-Hulk is going to have a big role in the MCU. It is no doubt that her character will appear in more MCU projects in near future.
What can we expect from the She-Hulk: Attorney at Law?
During Disney+ day 2021, Kevin Feige mentioned about She-Hulk's role in MCU. He claimed, "Jennifer Walters is a lawyer who specializes specifically in superhero-oriented legal cases. So you never know what Marvel characters are gonna pop up from episode to episode".
This statement created a burst of fan theories. But only time will tell about who will She-Hulk, aka Jennifer Walters cross paths with.
She-Hulk's Ability
Superhuman Strength
Gifted Intellect
Skillful Combatant
Talented Lawyer
She-Hulk's Equipment
Hulk's Stretchable Suit
Who is the Actress who portrays Jennifer Walters, aka She-Hulk in MCU?
Tatiana Maslany will portray the role of Jennifer Walters, aka She-Hulk in the Marvel Cinematic Universe. She is a Canadian actress and has grabbed the limelight for her outstanding performance in the series, "Orphan Black".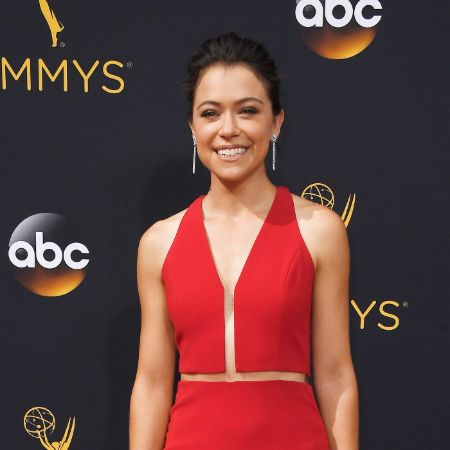 Maslany has a huge list of movies under her name. Not only that, she has managed to grab a number of awards for her name. This clearly shows how versatile she is as an actress.
There is no doubt that she will definitely do justice to the role of Jennifer Walters in the series, "She-Hulk: Attorney at Law".