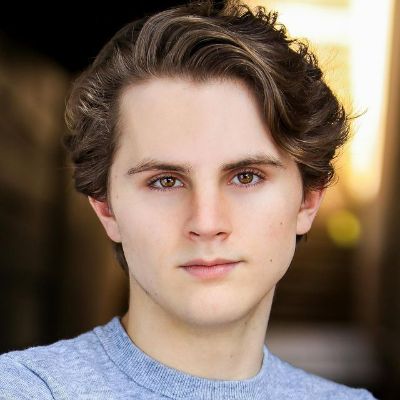 Facts of Wil Deusner
| | |
| --- | --- |
| Birth Date | December 13,2002 |
| Full Name | Wil Deusner |
| Occupation | Actor |
| Nationality | American |
| Birth Country | America |
| Gender Identity | Male |
| Horoscope | Sagittarius |
| Marital Status | Single |
| Height | 173 cm |
| Religion | Christian |
| Hobbies | Cinematography, Acting, travelling, writing |
| Filmography | Murder Comes to Town, Outcast, Stargirl, Shut Eye, She-Hulk: Attorney at Law, Son of the South |
| Facebook Link | |
| Twitter Link | |
| Insta Link | |
Wil Deusner is an American Actor. He began his acting career in 2011 at just nine years of age and even hosted the 37th Annual Young Artist Awards (TV Special) in 2016. He has been a part of the film industry and has had roles in various TV series.
Deusner was noted for his portrayal of Joey Zarick in DC's Stargirl, launching his career toward the Superhero spectrum. Recently, the actor's portrayal of Skaar, the Son of Hulk in the Marvel TV series She-Hulk Attorney at Law, has created a new buzz.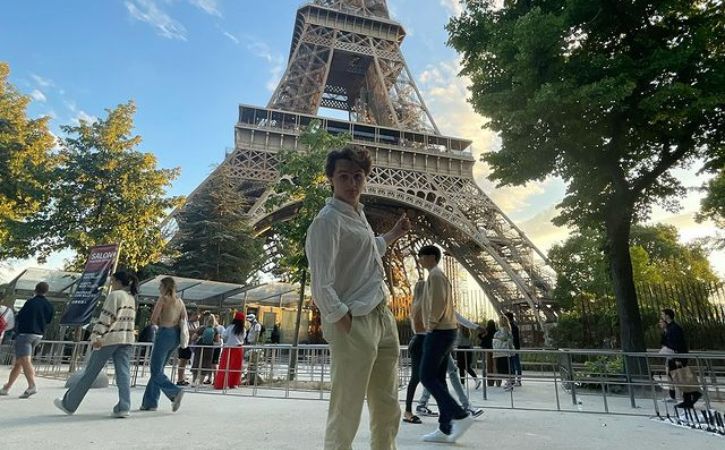 The American actor is very interested in all aspects of the acting industry, including writing, directing, producing, editing, and cinematography. He has studied under various acting coaches, including his aunt Meg Deusner owner of Acting Out Academy. He has appeared in series such as Murder comes to Town (2018) and Shut Eye (2017).
The Stargirl actor also has also dabbled in production with his hobby company 'Tiny Universe Productions' which is available for freelance projects. Though his career has just started, he has appeared in several projects. But it is fair to say that his involvement with Marvel Cinematic Universe may be one of his biggest projects yet.
Wil Deusner's Early Life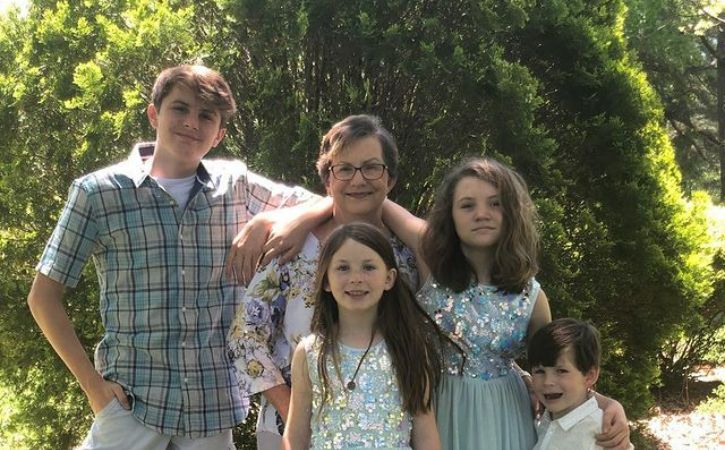 Deusner was born on December 13, 2002. If you are wondering how old he is then know that he will be turning 20 years old in 2022. He is also related to music critic Stephen Deusner. Little is public about his family but it is known that his grandfather, Ron Montgomery, passed away in 2021. Wil's family is Baptist Protestant.
Wil Deusner's Professional Life
As per Wil Deusner's IMDB page, he has 13 projects under his name as an actor. Although he has been acting for a decade in small roles, he has definitely shown his potential on several occasions.
However, it wasn't easy for the Skaar actor to start a career in the entertainment industry. After a lot of struggles and hard work, he is achieving the success that he always wanted.
How did Wil Deusner Start his Career?
Being interested in acting from a young age, he started auditioning as a child star. Taking multiple acting classes and studies, he has worked as the younger version of Jeffrey Donovan as a young Charlie Haverford in Shut Eye. Joining the DC universe in Stargirl, Wil was adorable in his appearance as an inspiring young magician, Joey Zarick.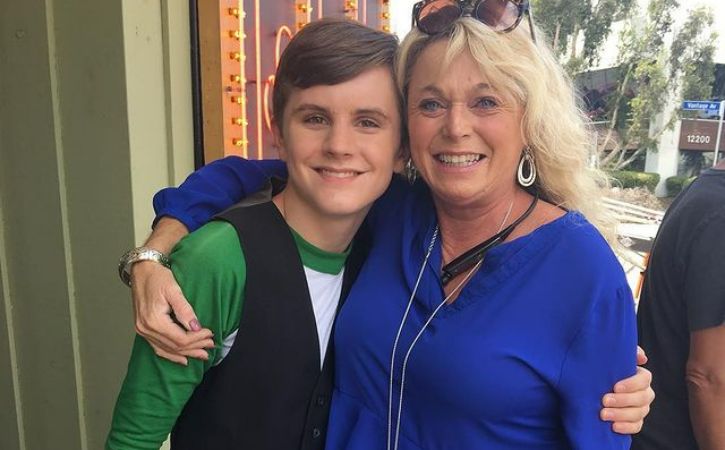 Now jumping to the Marvel Cinematic Universe, he is portraying Skaar, the Sakaar-born son of the Hulk in the She-Hulk: Attorney at Law season finale. He was also in the much anticipated original TV series "Outcast" as Finn in 2016.
He will join fellow MCU star Shang-Chi and The Legend of The Ten Rings star Simu Liu in the upcoming romantic movie One True Loves in 2022 which is currently in post-production.
Wil Deusner in The DCEU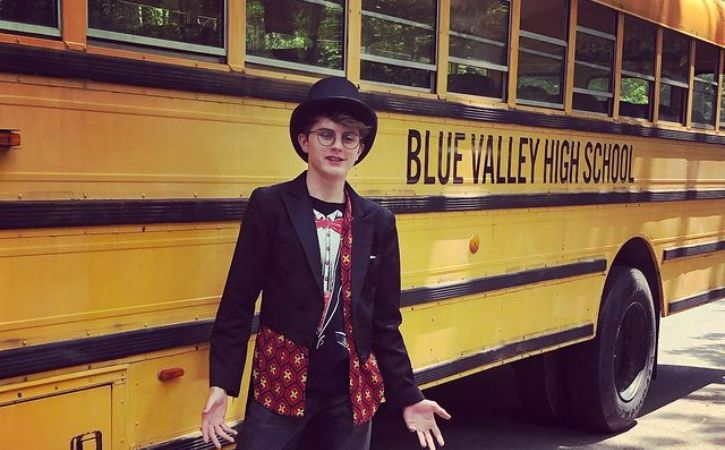 In 2020, Wil Deusner got cast in the role of Joey Zarik in the series Stargirl. As per reports, Wil Deusner is a fan of Doctor Who. Because of this, he had a huge interest in superhero series. Although the role was small, it helped him get many callbacks.
Wil Deusner in Marvel Cinematic Universe
Creating some of the biggest expectations, Wil Deusner arrived at the M.C.U. in 2022. He made his debut as Skaar Banner, the half-Sakaar son of Bruce Banner aka the Hulk. Though his origins in the MCU are a mystery, he is rumored to pave the way for the World War Hulk Arc as in the comics.
Everyone is excited to see which role the young character takes in the MCU,
Wil Deusner as a Cinematographer
Deusner has been interested in cinematography and worked on a few pet projects. He worked on Rem (2021) as a director, writer, and editor.
Wil Deusner's Movies
Son of the South
Momma Jenny & the Brooks Boys
The Mighty Magic Cape II
Wil Deusner's TV Shows
She-Hulk: Attorney at Law
Stargirl
Murder Comes to Town (TV Series documentary)
Shut Eye
Outcast
The Lost
Wil Deusner's Instagram and Twitter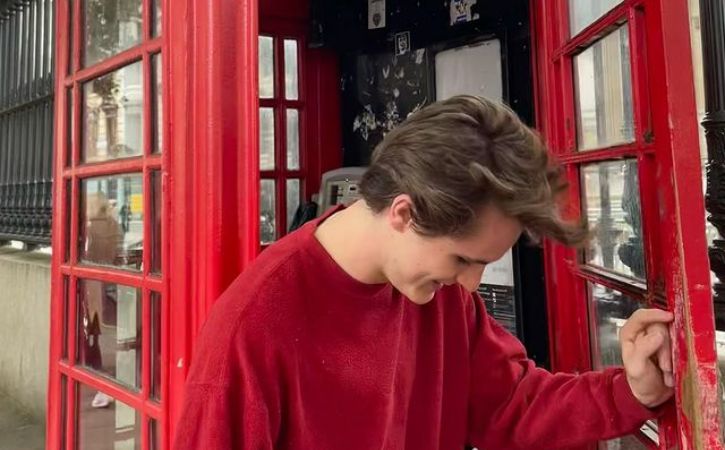 When it comes to social media, Deusner is quite active. He stepped into the world of social media a long time back and since then he has been an active user. On his Twitter, he has 632 followers.
Likewise, Wil Deusner has 3057 followers on Instagram whereas he has made 45 posts until now. No doubt, he will gain more followers in the days to come.
Wil Deusner's Physical Appearance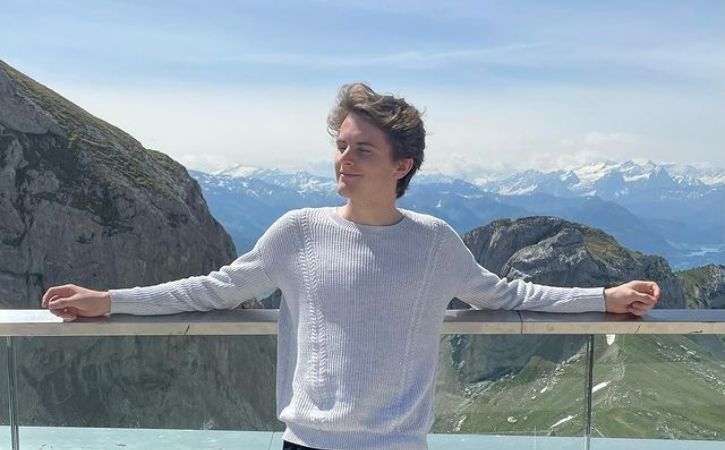 If you go through his pictures, it is quite easy to see that Wil Deusner has an athletic body. He has maintained his body quite well and he definitely deserves praise for that.
Talking about his height, Wil Deusner stands tall at a height of 5 feet 11 inches (173 cm). He is a fair-skinned brown-haired guy. He has brown eyes.